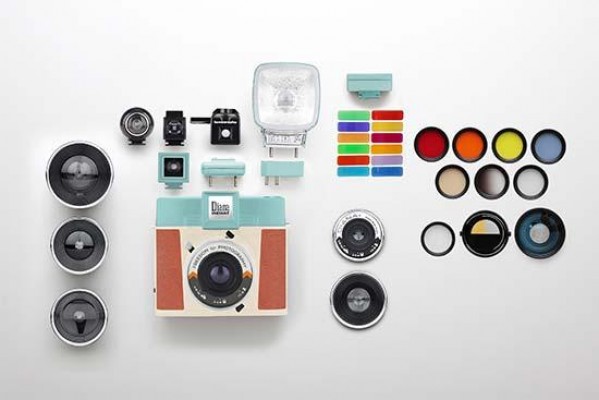 The Diana Instant Square is the world's first Instax camera with interchangeable lenses and a hot-shoe mount. It's compatible with all of the interchangeable lenses already produced for the Diana F+ — a 110mm telephoto lens, 75 mm glass lens, 20 mm fisheye lens, 38 mm super-wide-angle lens, and a 55 mm wide-angle lens which comes with a close-up attachment.
The Diana Instant Square will launch on Kickstarter on 20th June 2018. For the first 24 hours, you'll be able to save a huge 35% off the
final retail price — that means that you can pick up this brand new camera for just 65 USD!